Programs and Classes
What do you want to do today?
That question evokes more possibilities than ever before when you live at John Knox Village.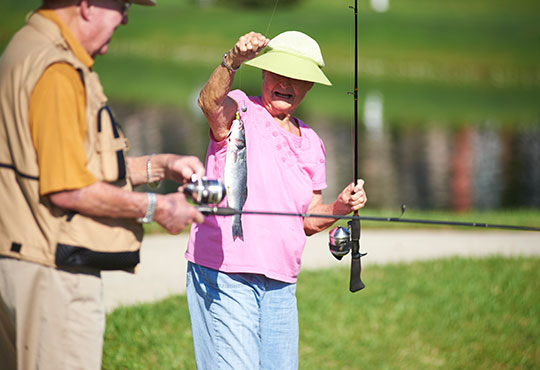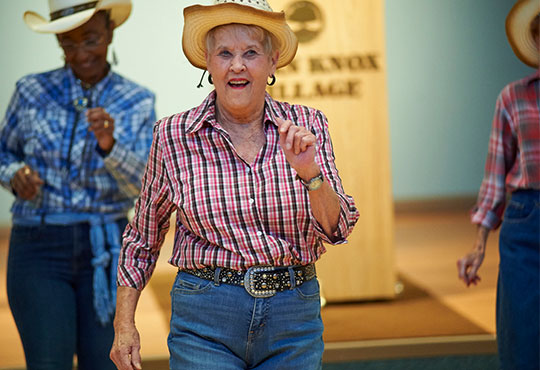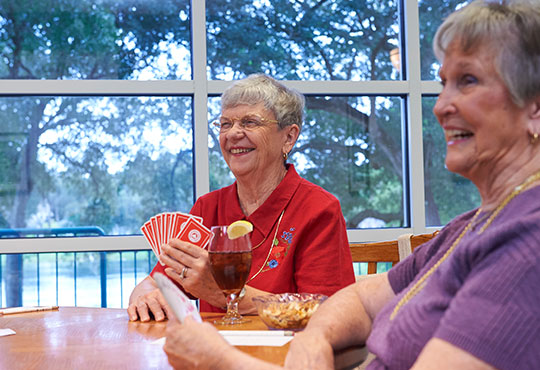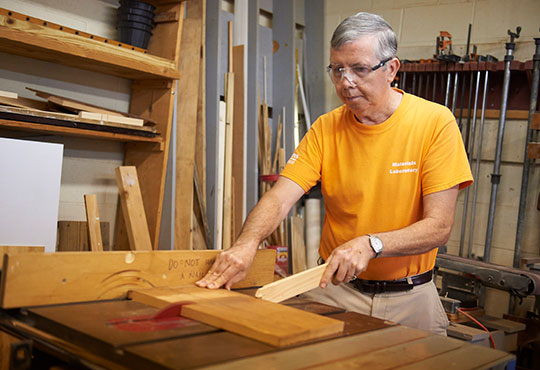 We have activities to beat the band…and we have a band.
And a choir. There's literally no end to the activities available.
Stretch your mind with our lifelong learning programs. Take a class, or better yet, share your talents and teach one. Start a club or join an existing one. Practice a lifelong hobby or take up a new one.
Flex your body. Join one of our popular exercise classes or work one-on-one with a trainer. Play pickleball. Go biking. Enjoy aqua aerobics or water games or swim laps in one of our two pools. There's one other thing you can do: relax and enjoy the beauty of our 200-acre campus. Sit by the lake or stroll shady lanes. The options are plentiful, and the choices are yours.
Golf, ping pong, pickleball, tennis, shuffleboard, billiards, croquet…name your game!
Line dancing, tap dancing, samba, Tai Chi, yoga and exercise classes
Poker, bridge, cribbage, pinochle, mahjong…we likely have a group or you can start one
Live entertainment
Workshops, lectures and classes
KnoxTV – our own closed-circuit channel with programs and community news
Holidays, special occasions, birthdays…all are celebrated the John Knox Village way (big!)
Theme parties, special dinners, cocktail socials, karaoke and trivia nights, happy hours and wine tastings
Off-campus trips to theaters, shopping centers, restaurants, local attractions, sporting events and more
Volunteer opportunities on or off campus
Programs calendar
Our programs calendar is your guide to what's happening where and when at John Knox Village.
We're here to help.
If you'd like to schedule a personal tour or to learn more about life at John Knox Village, our senior living experts are available to answer your questions and provide expert advice. Fill out our contact form or call us at (800) 344-4504.
"*" indicates required fields